Cryptocurrency 18 minutes ago (Oct 16, 2022 04:00PM ET)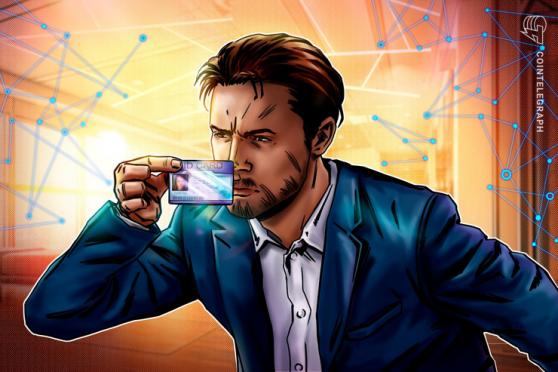 KYC to stake your ETH? It's probably coming to the US
Over the last few years, the cryptocurrency industry has been a primary target for regulators in the United States.
The legal battle between and the United States Securities and Exchange Commission (SEC), Nexo's lawsuit with the securities regulators of eight states, and the scrutiny targeting Coinbase's Lend program last year are only a few high-profile examples. This year, even Kim Kardashian had first-hand experience with regulatory scrutiny after agreeing to pay a $1.26 million fine for promoting the dubious crypto project EthereumMax.
: Too substantial for the crypto market?
Ethereum's Merge gives opportunities for the SEC to act. How?
Regulatory compliance will come with a big sacrifice for Ethereum
Slava Demchuk is the CEO and co-founder of AMLBot, a company that monitors a global database of cryptocurrency addresses to assist businesses and private users with compliance requirements.