Cryptocurrency 1 hour ago (Oct 22, 2022 03:40PM ET)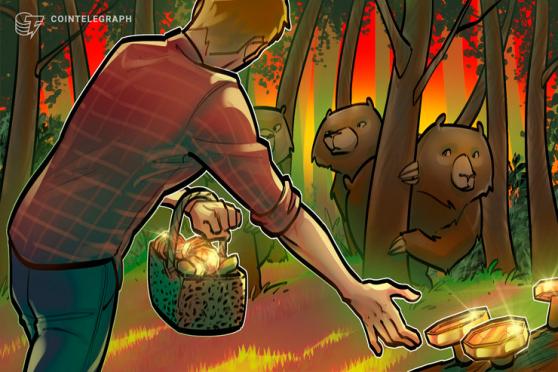 Crypto Biz: Bear market claims another casualty
Three Arrows Capital. Celsius. Voyager Digital. The list of crypto bankruptcies, shutdowns and trading freezes has been endless in 2022. And the year isn't over yet. This week, German crypto bank Nuri urged its users to withdraw funds ahead of the company's planned shutdown in December — at least Nuri's users were given proper notice.
The crypto bear has been relentlessly cleansing the market of excess, leverage, poor risk management and outright scams. If industry prognosticators are to be taken seriously, the market could see one final capitulation before conditions begin to improve.
German crypto bank Nuri tells 500K users to withdraw funds ahead of shutdown
Voyager Digital won't sue its executives for incompetence, will claim insurance on them
Silvergate Capital's crypto-to-fiat transfers decrease by $50B compared with Q3 2021
Binance launches $500M lending project to support crypto miners
Before you go: When will the crypto bear market end?