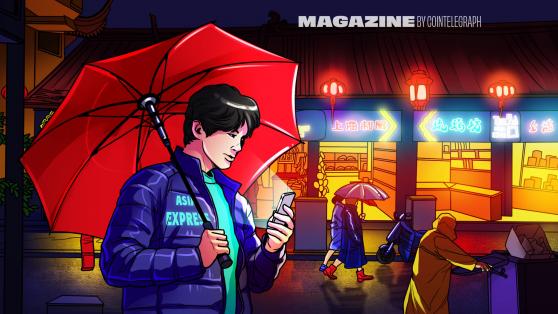 China's blockchain satellite in space, Hong Kong's McNuggets Metaverse: Asia Express
A Chinese satellite has become the first in the world to carry a blockchain imaging and screening system into orbit.
According to local news outlet Red Star News on July 22, the Tai'an Star Era 16 was successfully launched into orbit from the China Jiuquan Satellite Launch Center. Developed by NationStar Aerospace Technology Co., the satellite features a visual blockchain on-orbit certificate storage system dubbed 'ADAChain' (not related to ) developed in-house by NationStar. Researchers wrote:
Subscribe
The most engaging reads in blockchain. Delivered once a week.