No one can predict the future, but you can prepare. Find out what to prepare for and pick up the tools you'll need at the immersive Virtual Inman Connect on Nov. 1-2, 2023. And don't miss Inman Connect New York on Jan. 23-25, 2024, where AI, capital, and more will be center stage. Bet big on the roaring future, and join us at Connect.
Looking for a quick catch-up on the buzziest stories of the week? Here's Inman Top 5, the most essential stories of the week, according to Inman readers.
And don't miss The Download, our weekly column that breaks down one of the top stories of the week and equips you with what you'll need to meet next Monday head-on.
Exact terms will be revealed when the plaintiffs ask the court to approve the deal, but an attorney for the plaintiffs says the franchisor is the first of the defendants to agree to "change its practices."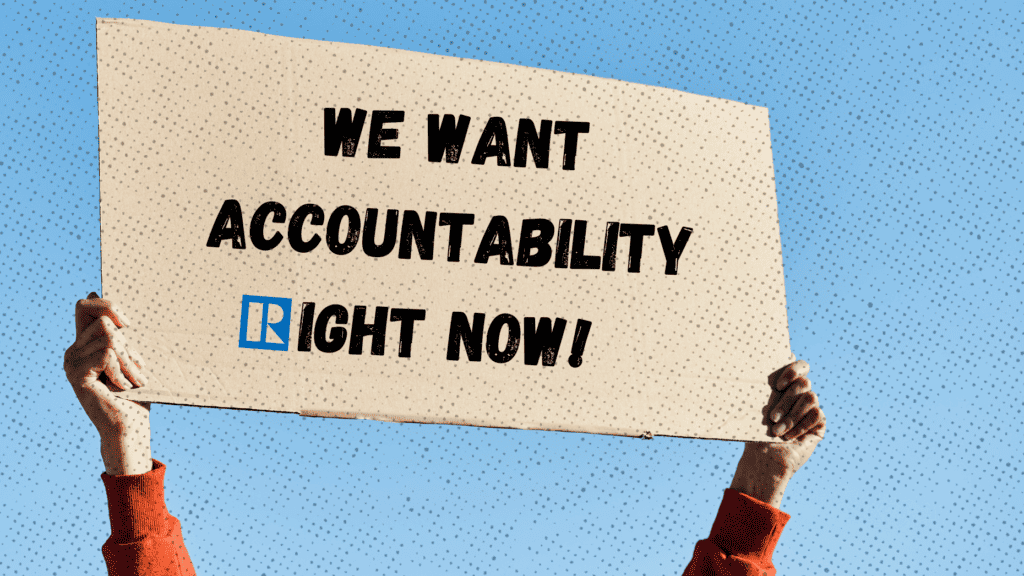 Realtors are cancelling memberships, hounding local boards and organizing petition drives days after NAR resisted calls Thursday to censure Bob Goldberg for his handling of misconduct claims.
Support for the embattled CEO, who many expected to announce his early retirement as a result of a fast-moving harassment scandal, came late Thursday with a statement from new President Tracy Kasper.
President and CEO of Anywhere Brands Sue Yannaccone writes that this is the time for leaders to find and use their voices so that the industry reflects the values it promotes.
The future is here, writes Jimmy Burgess, and AI is the vehicle. Take advantage of the opportunities it provides for smart growth in every area of your real estate business.