Cryptocurrency 21 minutes ago (Nov 05, 2022 09:00PM ET)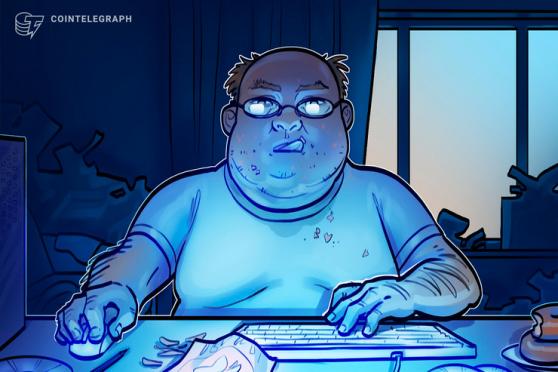 90% of GameFi projects are ruining the industry's reputation
The GameFi industry is set to unleash its massive potential within the next six years. According to Absolute Reports data, its estimated value will grow to $2.8 billion by 2028, with a compound annual growth rate of 20.4% in the same period.
It's a quieter and perhaps less scandalous branch compared to the more newsworthy centralized finance (CeFi) and decentralized finance (DeFi) spaces, but this hasn't impacted its force nor its promise. Even in the depth of a bear market, crypto gaming has proven to be the most resilient compared to other market sectors.
Shinnosuke "Shin" Murata is the founder of blockchain games developer Murasaki. He joined Japanese conglomerate Mitsui & Co.in 2014, doing automotive finance and trading in Malaysia, Venezuela and Bolivia. He left Mitsui to join a second-year startup called Jiraffe as the company's first sales representative and later joined STVV, a Belgian football club, as its chief operating officer and assisted the club with creating a community token. He founded Murasaki in the Netherlands in 2019.